Friday, May 22nd, 2020 -
Sunday, May 24th At Camp Omega, Waterville MN 56096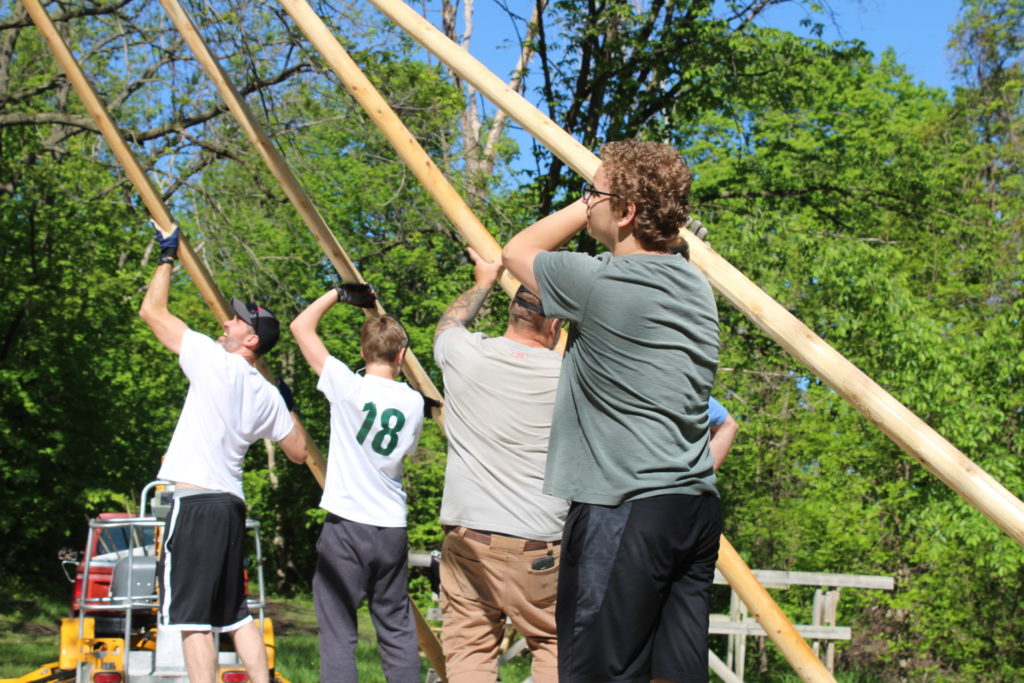 Work Weekend COVID-19
Work Weekend cannot be run as normal this year while adhering to health official guidelines. However, individual families are welcome to contact Camp Omega and schedule a time to volunteer their service while practicing safe physical distancing. There are still many projects we need to complete to prepare camp for the summer! Pack a lunch and spend the day helping camp out! If you have any questions feel free to contact us.
Join others in Christ's fellowship while preparing Camp Omega for the arrival of over 1600 children and adults for our summer camp programming. Entire families are welcome to join in the service, fun, and recreation of a fulfilling service weekend. Camp Omega staff will lead the youth and children in age-appropriate service projects and recreational activities. The weekend kicks off Friday evening and lasts through lunch on Sunday, but join us for any part of the weekend as your schedule allows.
Cost: This is a FREE event!