New for 2020!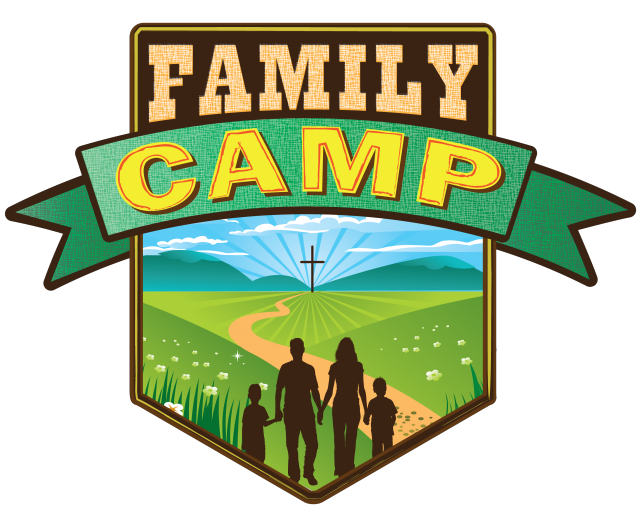 Camp is still here for you! Your children can still experience the excitement and fun of summer camp and you as the parent get to come along. In place of the normally offered youth and children's camps, families are invited to reserve a cabin, outpost area, or bring a self-contained RV and experience Camp Omega as a family.
Families can make reservations at their convenience as it fits their schedules. Reserve it for as little as one night or as long as desired. Meals will be provided by Camp Omega in a "take out" fashion, but you may also bring an outdoor grill and prepare them yourself or cook meals over a fire at one of the camp's many fire pits.
Various programs and activities will be offered throughout the day in a manner compliant with all CDC, local health officials, and ACA recommendations. Games, crafts, archery, canoeing, Bible studies, and many other camp activities will be available for people of all ages.
Lodging Rates (Each family will be provided their own living space and private bathroom):
$150.00 per night per family for a cabin.
$30.00 per night per family in a self-contained camper/RV or Tent (if permissible by MN ordinance).
$50.00 per night per family for an outpost village
$25 per family for 9:00am-8:00pm day package.
Meal Rates:
$10.00 per person for ages 12+
$5.00 per person for ages 4-11
Free for ages 0-3
Bring your own food, cooler and grill or cook over a fire – No Charge.
All programming services are included with your stay.
Reserve Your Spot Today! Contact us or call (507) 685-4266 to make a reservation.