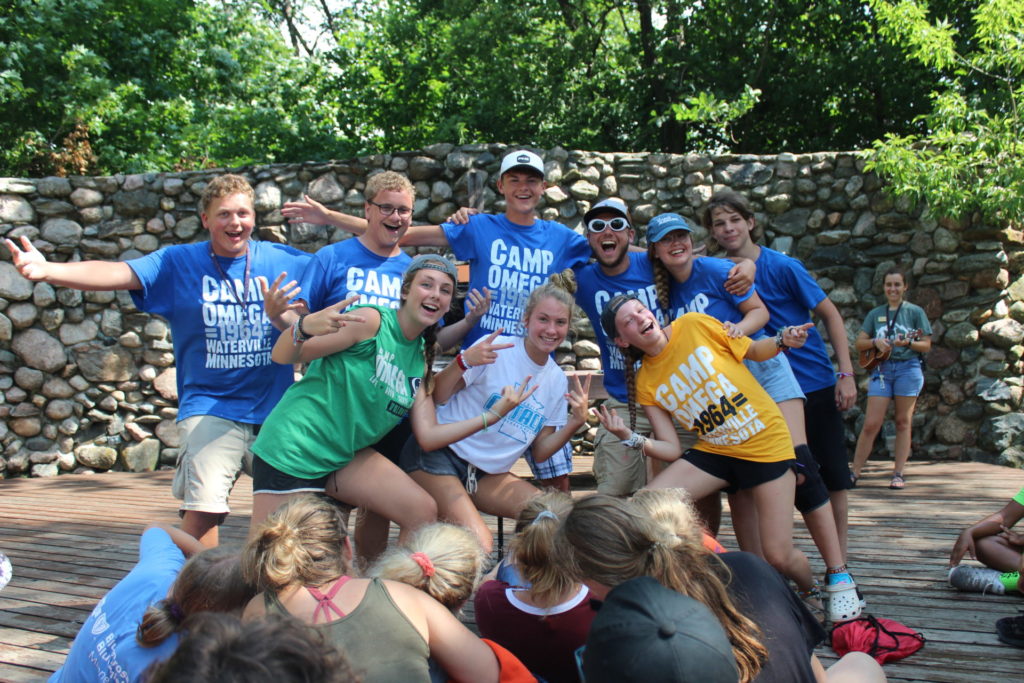 Youth Servant Leader Training and Programming COVID-19
As a result of the cancellation of June's youth camp sessions, leadership training camp will be rescheduled for the week of July 12, 2020. Both sessions will be consolidated into one. This will also impact volunteer weeks, as there will be significantly fewer opportunities to volunteer. Those volunteer opportunities will be assigned at a later time.
Please note the following situations as a result:
If you can no longer attend leadership training as a result of this date change, your funds will be directed as authorized (see below).
If you cannot attend leadership training this year but have attended it before and volunteered for a week during a previous summer, you will still be considered for a volunteer week later in the summer, if the need exists. This is an extenuating circumstance and will not be offered in future summers.
If you are a returning YSL and can attend leadership training the week of July 12, we ask that you please attend.
If you are a first-time YSL and cannot attend leadership training the week of July 12, we ask that you please reapply next summer. We will miss you greatly.
Thank you to our youth servant leaders for all for your patience, love, and hard work. You bring a bright light to summer at Camp Omega, and it saddens us that this pandemic affects your ability to serve and share Jesus. You are the present and future leadership of camp, and we are heartbroken! Thank you for all you do to serve the Kingdom. If you have any questions feel free to contact us.
The Program
Are you hungry for the Word of God? Do you want to be challenged to love harder, engage deeper, and serve more? The Youth Servant Leader Program (YSL) prepares high school age youth to be servant leaders at camp, at church, and in their communities.
YSLs spend a week of leadership training gaining skills and digger into Scripture. Following leadership training, YSLs are eligible for a week or more of service at Camp Omega. During their service week, YSLs are given countless opportunities to serve by:
Giving morning or evening devotions
Washing dishes
Connecting with campers through cabin activities
Leading games and songs
And so much more!
"Being a YSL mattered to me because I was able to play a role in His mission just by hanging out with kids and teaching them about Jesus. It's rewarding to help Camp Omega function and be a beautiful place for all people to come grow in Christ. Also, the spaghetti is amazing."

– Patrick Schultz
An application process and training week are required prior to time of service.
Deadline to apply is April 30.
Application Process
The YSL application is now available online.
Apply by April 30th!
The paper application is still available, download as a Word document: 2020 YSL Application Packet or as a PDF: 2020 YSL Application Packet
First-time YSL's are required to submit two letters of reference. This is a sharable link that you may give your references to fill out and submit the letter of reference online: https://yslreference.questionpro.com
After your full application has been received by Camp Omega, you will be sent a confirmation e-mail.