Sunday, February 25th, 2024 22750 Lind Ave, Waterville MN 56096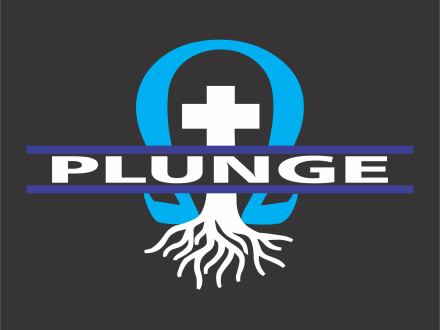 Organize a team and collect some sponsors to create a lifelong memory while supporting Camp Omega. Teams are encouraged to dress in a theme for the big event. Funds raised will support the Camp Omega Adult and Family Retreat Center Building Fund.
Schedule of the day:
1:00 PM Registration
2:00 PM Parade of Jumpers
2:30 PM First Jump
Make your tax-exempt donation securely online now!
Or you may send to your gift to:
Camp Omega
22750 Lind Ave
Waterville, MN 56096
Further Information, and/or to pre-register a team of jumpers
Contact Russ@CampOmega.org or call/text 507-384-7947
Forms and Documents